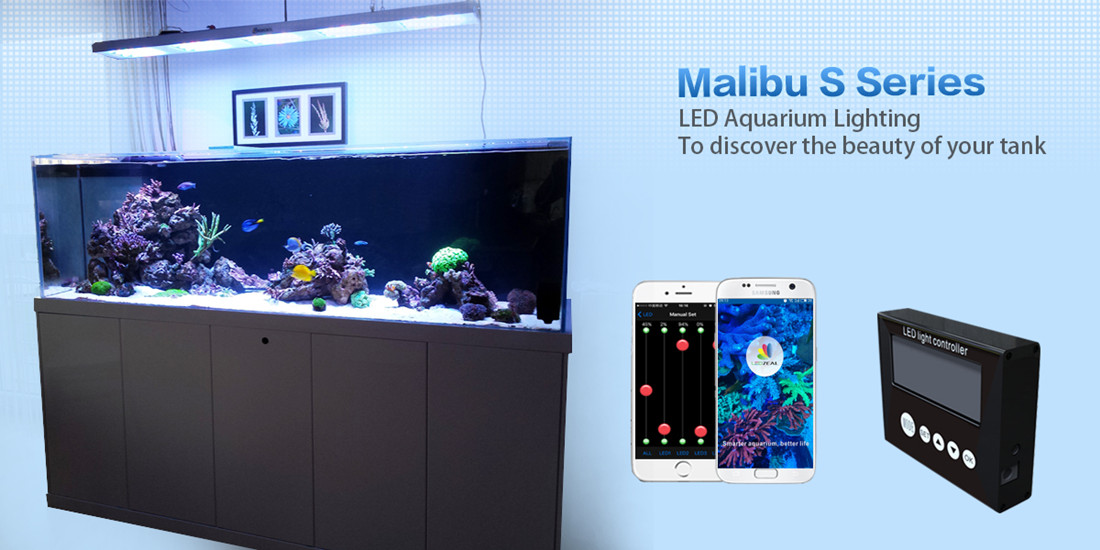 Malibu S Series LED Aquarium System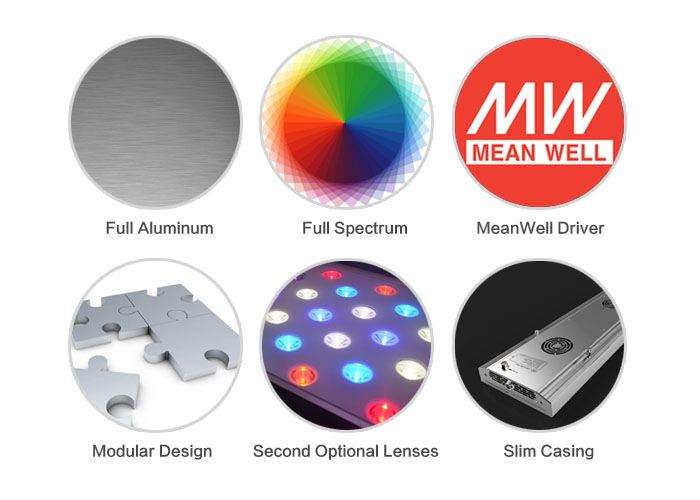 Full aluminium built, slim profile with elegant design and anti-corrosion.
Customizable 380-780nm full spectrum and 4 channels independently control for max coral reef growing
Latest Wifi smart Controller AquaZealer applying iOS& Android deivice app control
Supporting daisy-chain system as much as 255 units synchronously control
Self-Adjust 4-scale quiet fans for energy conservation and noise reduction.
Second optical lenses optimizing the light penetration in higher efficiency . (60°/90°/ 120° optional)
Plug-and-play design, modularized LED cluster, lens and driver assemblies, easy replace and maintenance.
Brand name

MeanWell driver with built-in fans ensures sustaining stable, safe operation..
The Brand-new design of Malibu S series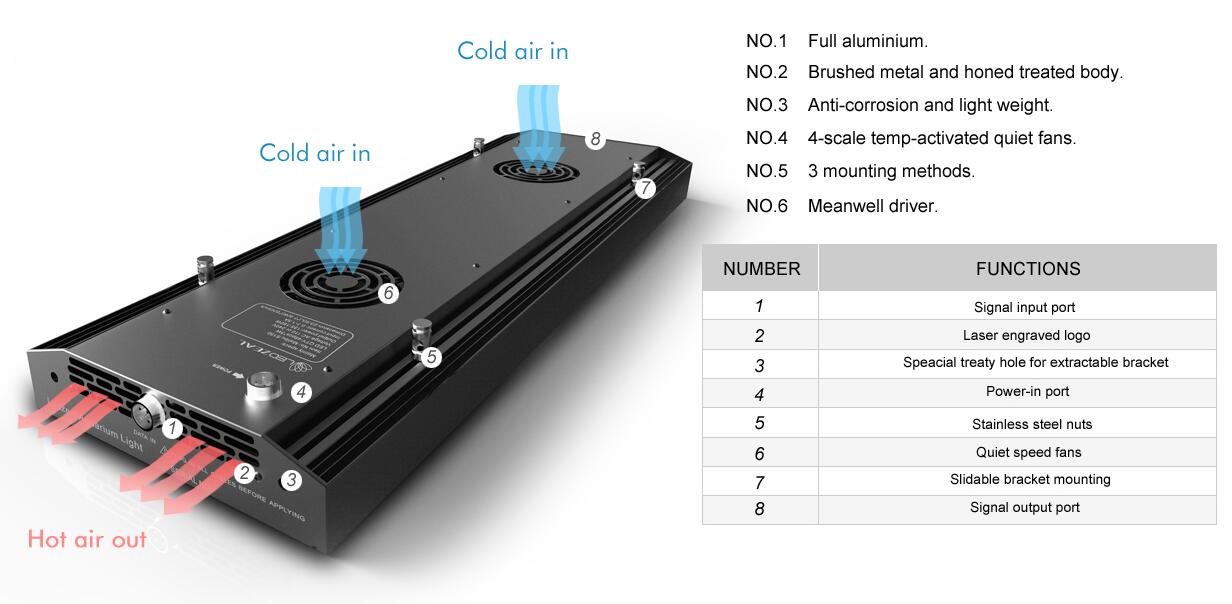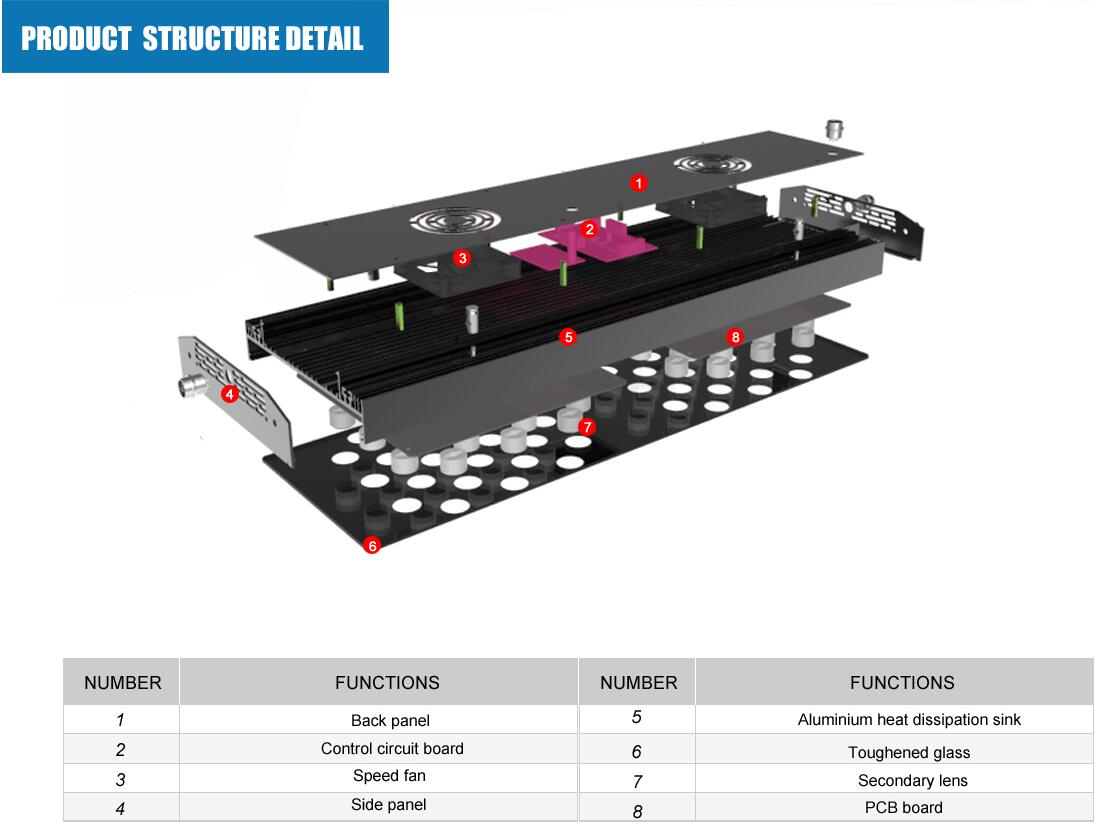 The power supply has been upgraded to MeanWell IP67/IP65 waterproof model.
(Available for Malibu S200,S300,S400)
The spectrum and led layout in 4 channels
In each cluster (24pcs*3W) of Malibu S150 ,S200 and S300 ,S400
Channel 1 : 6 pcs 470nm Blue 3 watt high power led
Channel 2 : 6 pcs 12000K cool white 3 watt high power led
Channel 3 : 4 pcs 470nm Blue +2pcs 410nm violet 3 watt high power led
Channel 4 : 4 pcs 450nm Royal Blue+1 pcs 510nm Green+1pcs 630nm Red 3 watt high power led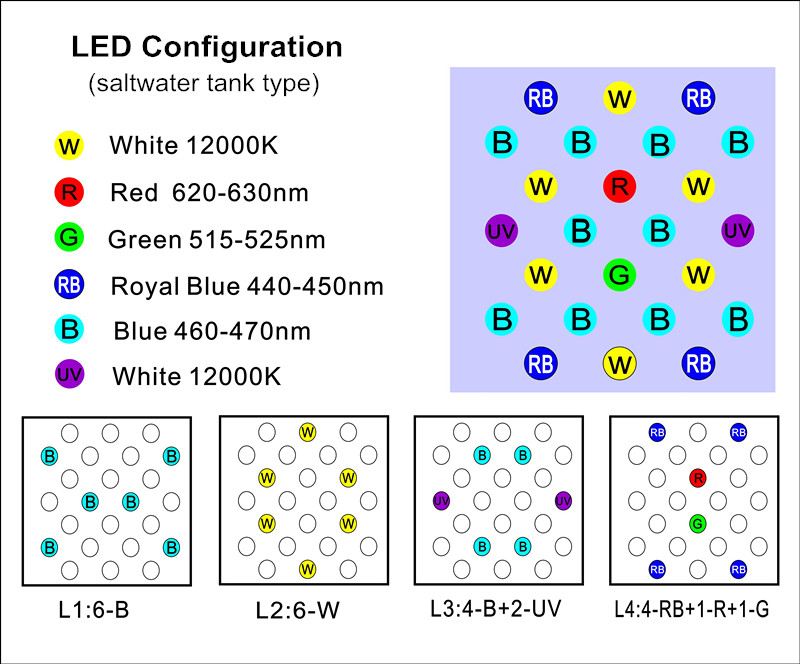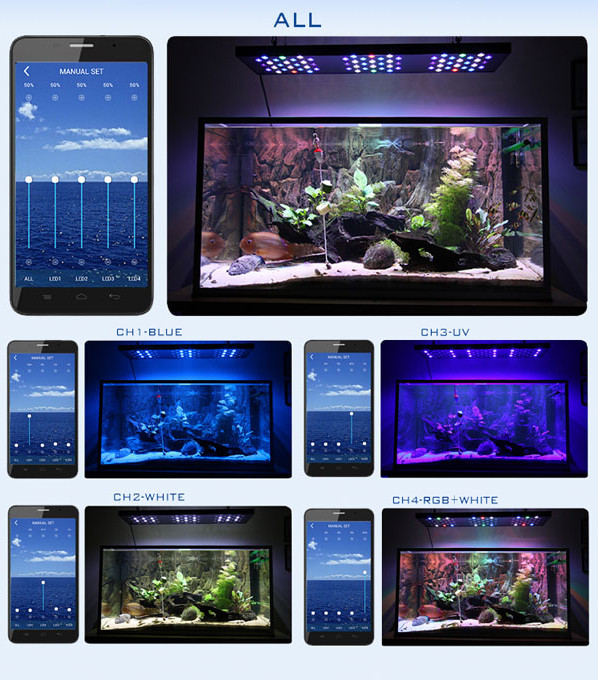 Fully modularization design , each cluster can work indepentally and able to be replaced
(Planted tank LED configuration is also available )
PAR Reading Test
Detailed PAR reading test data for marine tankand for fresh water tank.
Brand New Wifi Controller AquaZealer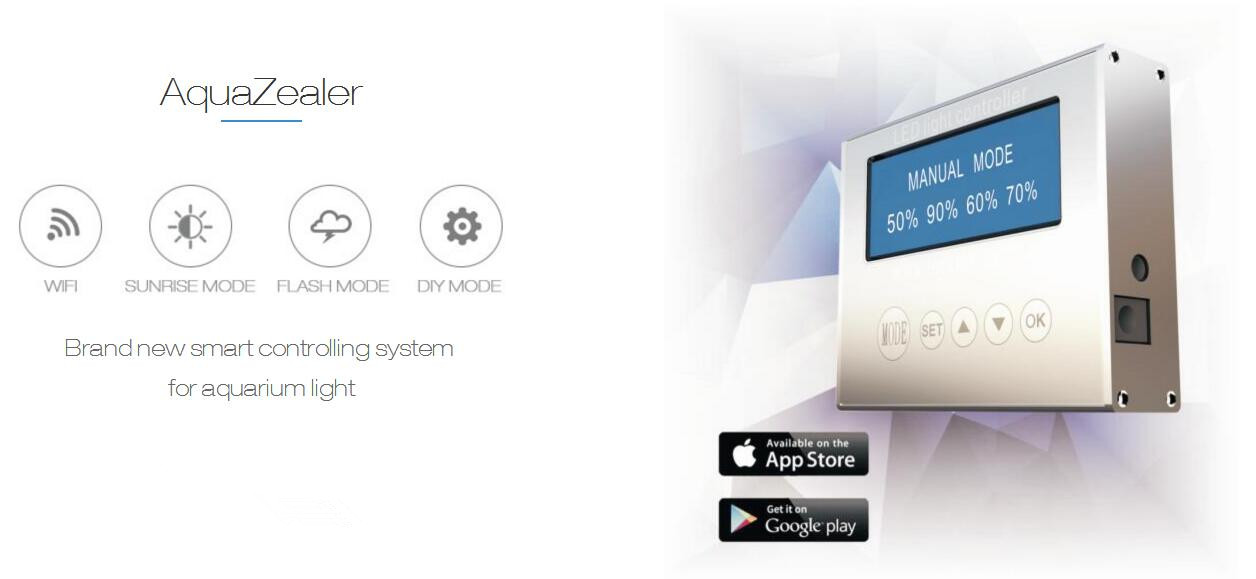 Dual Control
Smart Controller and iOS (iPhone. iPhone)& Android app Wifi control.
Sync & Real time Display
Snyc light change to controller while operating on your phone
Light status real time shown on controller without checking the phone
Multi Modes
Manual mode, My program (including pre-set and DIY program), Flash Mode etc
Daisy-Chain System
One AquaZealer controlling as much as 250 units daisy-chained synchronously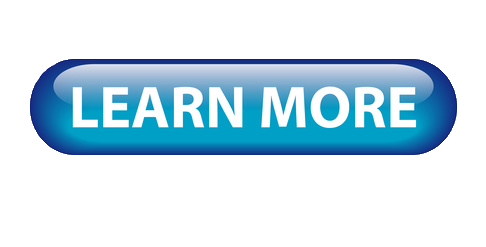 Daisy-Chain controlling System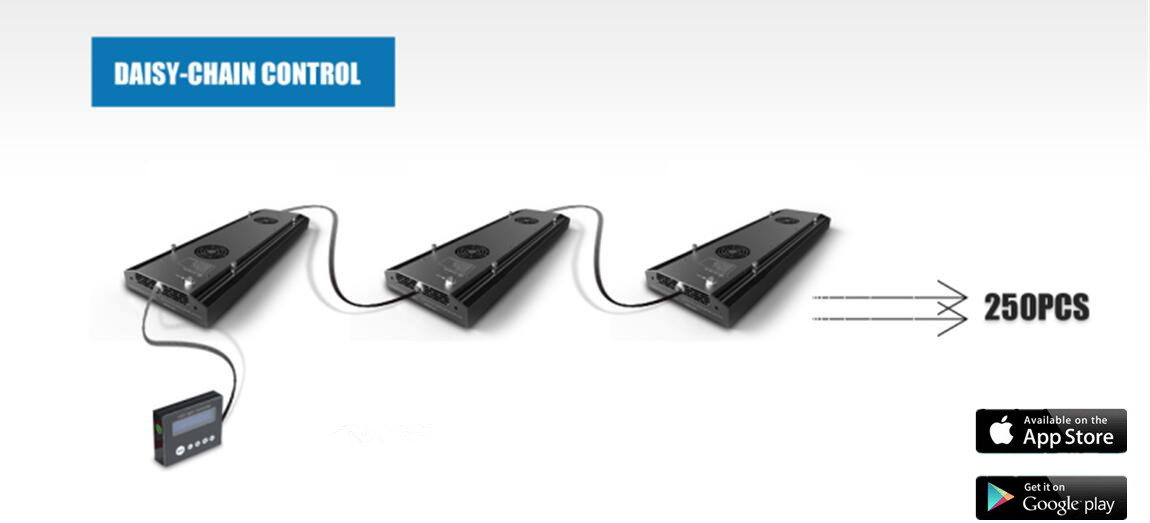 Mounting
1) Stainless adjustable hanging kit
2) Extractable Stainless Bracket (can extend to maximum 15cm each side)
3) Acrylic Bracket (for unit that is same long as tank )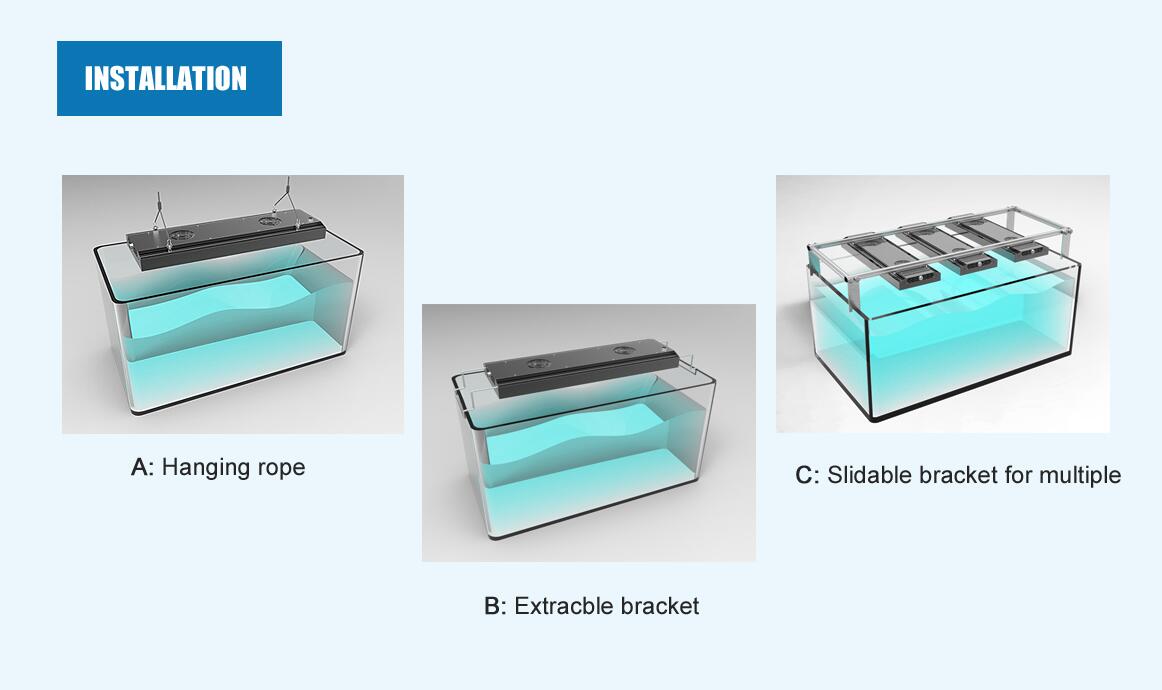 Full model size covered:
Full length models from 24~150 cm (10inch ~60inch) long with power output 60W~350W
Model NO. LED Quantity Power Output Dimension
S80 24pcs 3watt LED 60W~70W 240(L)*200(w)*48(H)mm (9 1/2"*7.8"*1.9")
S120 40pcs 3watt LED 100W~110W 400(L)*200(w)*48(H)mm (15.7"*7.8"*1.9")
S150 48pcs 3watt LED 130W~140W 600(L)*200(w)*48(H)mm (23.6"*7.8"*1.9")
S200 72pcs 3watt LED 180W~200W 900(L)*200(w)*48(H)mm (35.4"*7.8"*1.9")
S300 96pcs 3watt LED 260W~280W 1200(L)*200(w)*48(H)mm (47.2"*7.8"*1.9")
S400 120pcs 3watt LED 320W~340W 1500(L)*200(w)*48(H)mm (59"*7.8"*1.9")
Aquarium tanks show

Coral reef saltwater tank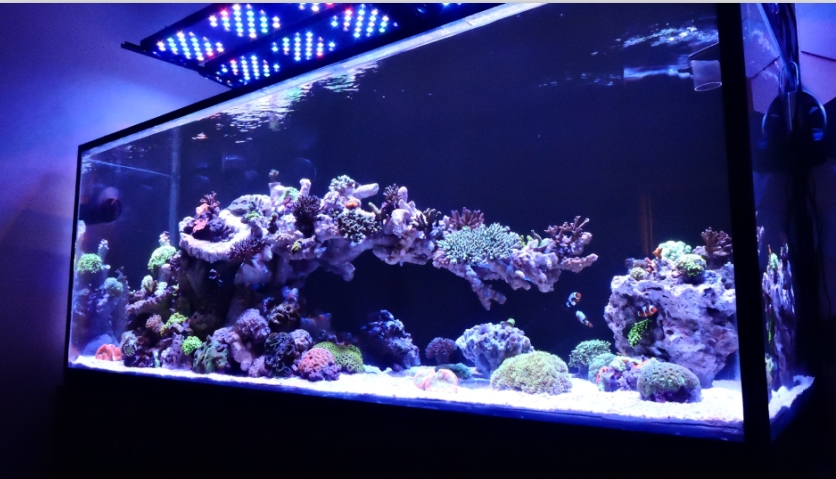 Planted fresh water tank